Our Team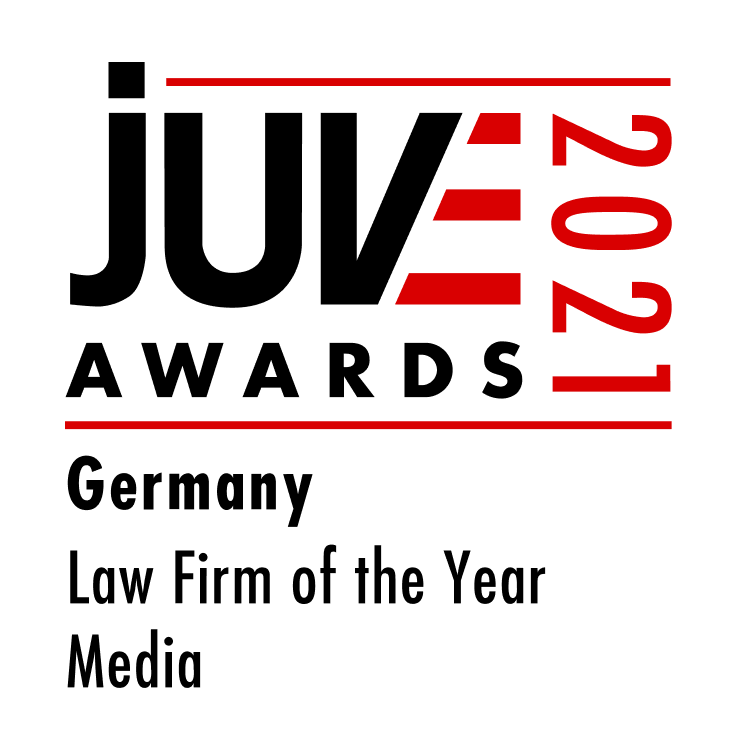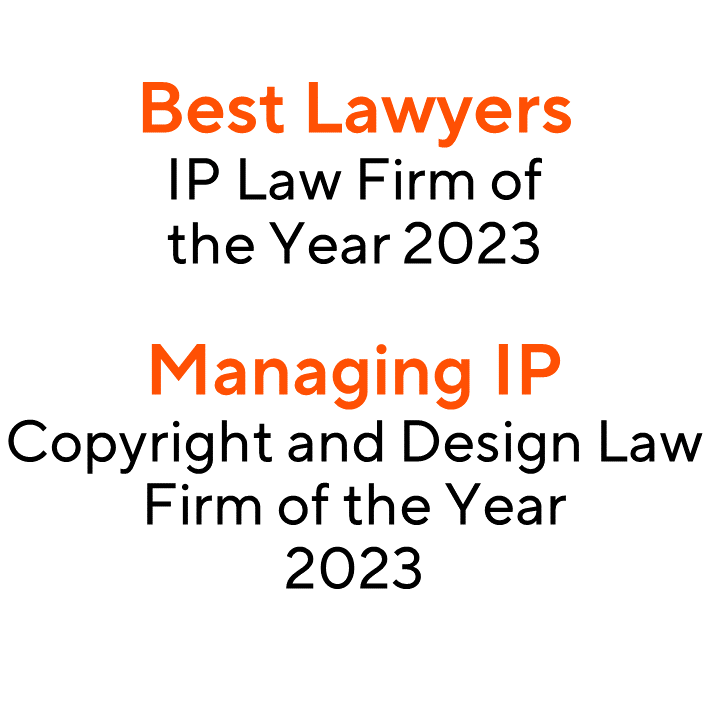 We are united by our professional excellence and our love for the cause. And we like working together!
Recommendations
Our attorneys at law are regularly recommended by the industry press – for example JUVE or Handelsblatt.
Commitment
We do not do things by halves. In order to meet the high standards we set for ourselves, we always commit ourselves fully. To our clients. To you.
Publications
We contribute to the debate on legal topics. This puts us at the cutting edge of legal developments. Right where you need us to be.
Years of Experience
Our team has more than 160 years combined experience as practising attorneys. We know what we are talking about.