Two new partners at NORDEMANN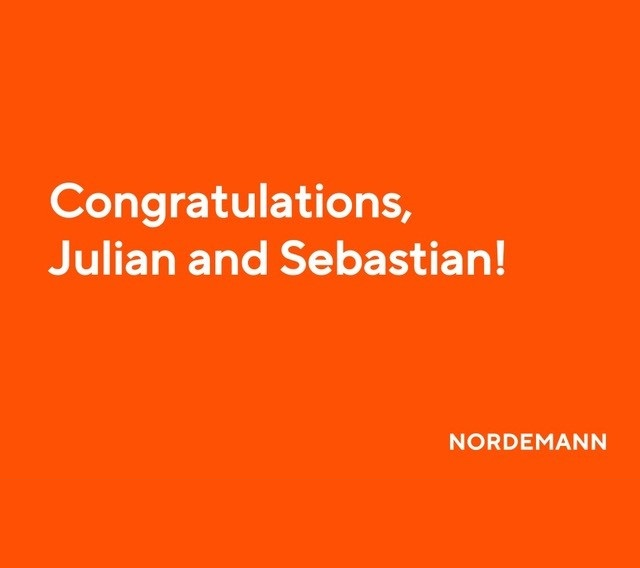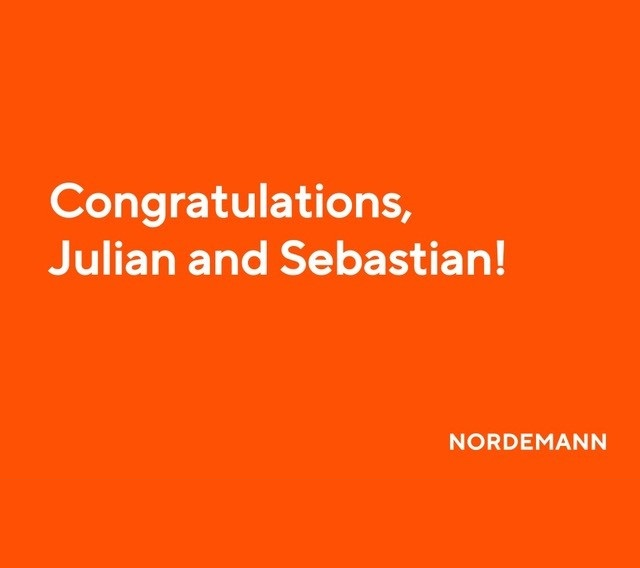 We are very excited to announce that Sebastian Dworschak and Dr. Julian Klagge are now Partners at NORDEMANN. Significantly more force for the NORDEMANN rocket!
Sebastian Dworschak supports our leadership team with his extensive legal and technical background. Sebastian focuses on advising on questions related to intellectual property protection and copyright as well as IT law with a strong Tech focus. He has extensive experience representing clients in both infringement proceedings and in the negotiation of license and IT contracts.
Dr. Julian Klagge will strengthen our partnership with his extensive expertise in trademark law, as well as copyright and competition law. Besides providing strategic advice to his clients on the development of powerful trademark and design portfolios and their enforcement before the relevant trademark offices, Julian's practice focuses on the rights enforcement in court. He has extensive experience and expertise in particular with respect to preliminary injunction proceedings in design and competition law.