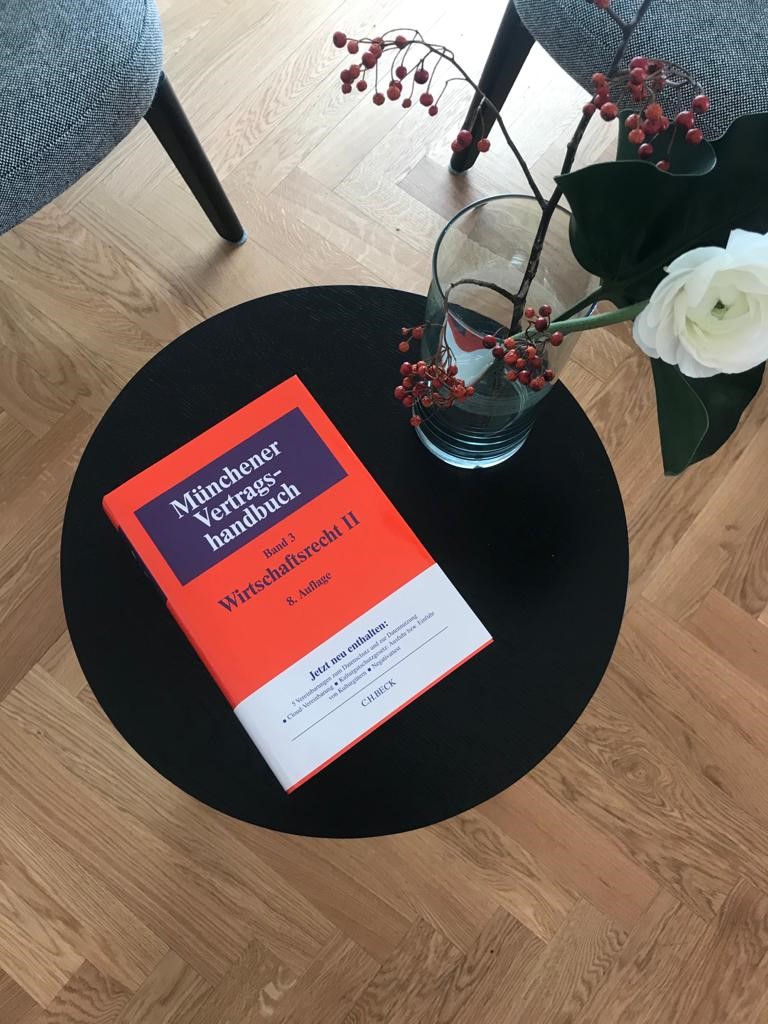 How must copyright and data contracts be adapted in the EU and in Germany?
The 8th edition of the Munich Contract Handbook on Commercial Law II, Volume 3, was published a few days ago by C.H. Beck Verlag.
In the new and extended 8th edition, Dr. Anke Nordemann-Schiffel, maître en droit, Prof. Dr. Jan Bernd Nordemann and Prof. Dr. Christian Czychowski have again authored 23 forms on from general copyright over contracts relating to the publication of books to contracts on the composition of an opera, while Luisa Siesmayer, LL.M. and Christian Czychowski have authored the new form "data transfer contract".
With the help of these forms, it will hopefully prove easier to draft good agreements in copyright and data law.
The manual is available in bookshops.