22 May 2020 - online lecture Prof. Dr. Jan Bernd Nordemann and Dr. Anke Nordemann-Schiffel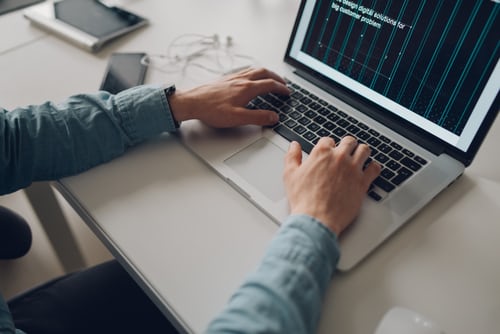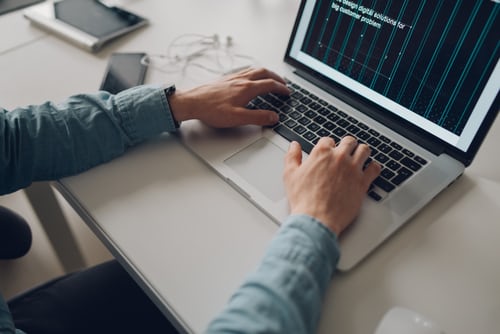 EU Copyright in Japan? The new EU DSM Directive on copyright and related rights in the Digital Single Market (adopted in April 2019), has tried to reform copyright law in the digital age. This has caused attention in practice and academia also outside the EU for example in Japan.
Our partners Dr. Anke Nordemann-Schiffel, maître en droit and Lecturer at Humboldt University of Berlin and Prof. Dr. Jan Bernd Nordemann, Honorary Professor at the Humboldt University of Berlin, will speak on the DSM guideline in an online lecture at the renowned Keio Law School in Tokyo, Japan, on 22 May. In addition to the regulation of online platforms by the famous Art 17 (formerly Art 13) DSM Directive, the focus will also be on the new related right for press publishers, which have been regulated at European level for the first time, as well as requirements for fair remuneration of authors and performing artists.