November 13th from 9.30 – 11 a.m. (CET)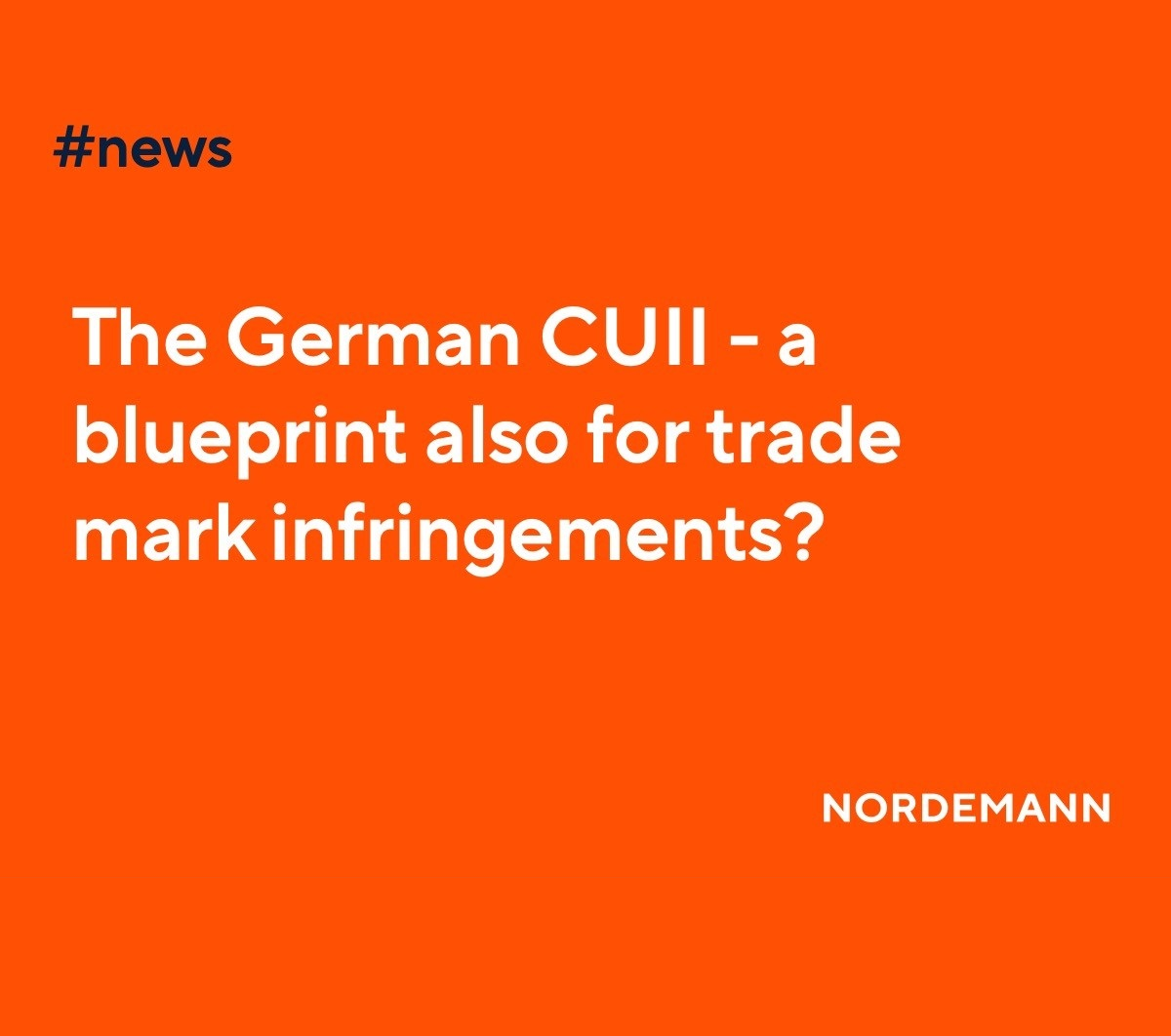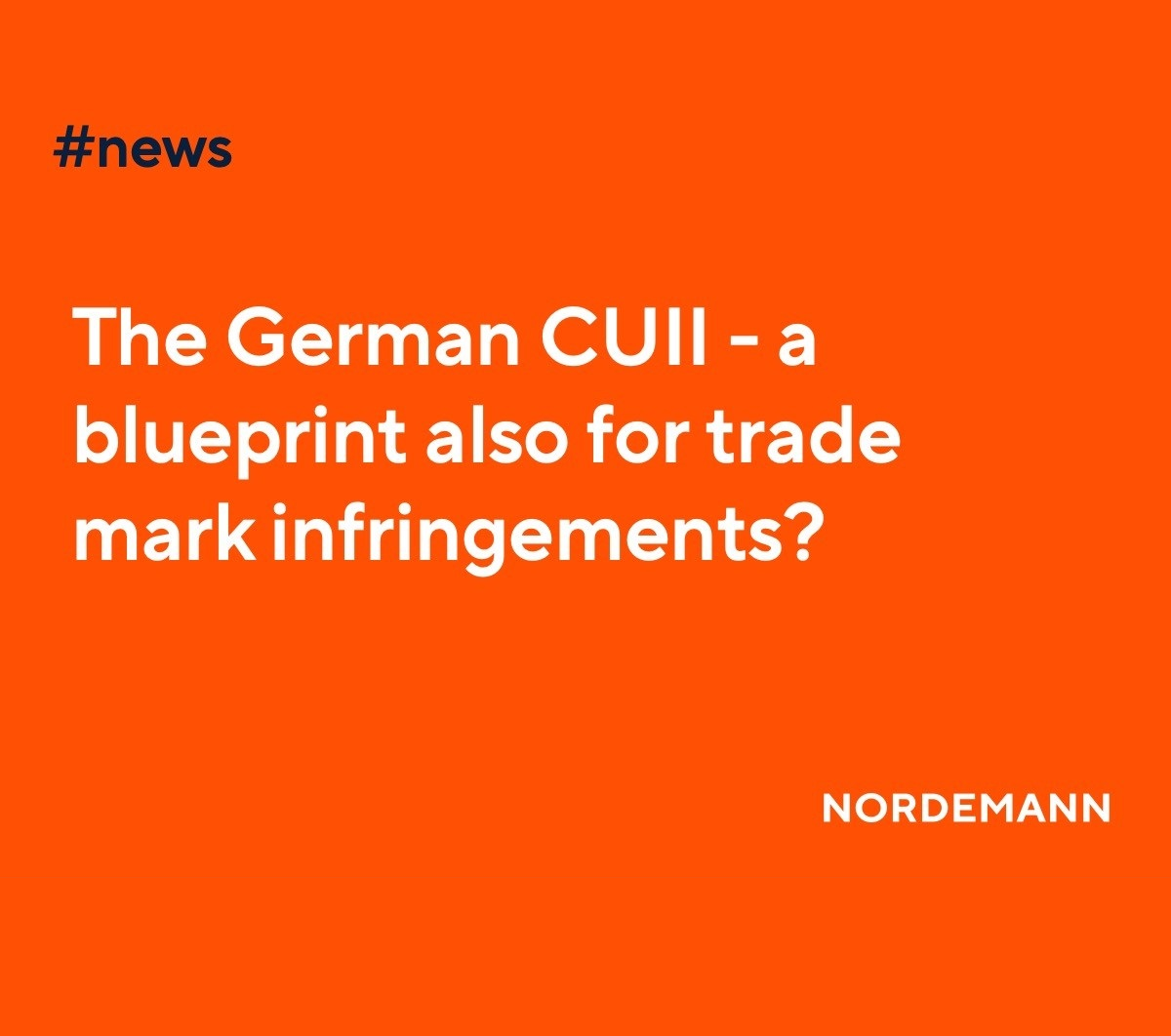 I am looking forward to talking about the newly founded CUII, the Clearingbody in copyright, the German self-regulation for DNS blocks for illegal copyright sites, and whether it can be a blueprint also for trademark infringements at the AGEM (Arbeitsgemeinschaft Geistiges Eigentum und Medien im DAV) Autumn Conference.
Register here (www.anwaltakademie) and enjoy the lecture and discussion on Saturday, November 13th from 9.30 – 11 a.m. (CET)
Find the complete program for the Autumn Conference (in German) here: https://agem-dav.de
Those who cannot or do not want to attend on site (Novotel Berlin Am Tiergarten, Berlin) can follow the lectures online from home or the office. The opportunity to ask questions and actively participate in the event will also be available in this option.