The Legal 500 Ranking 2022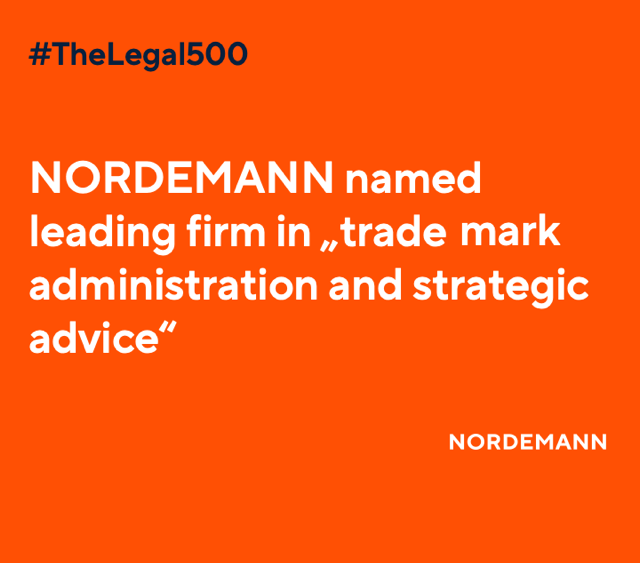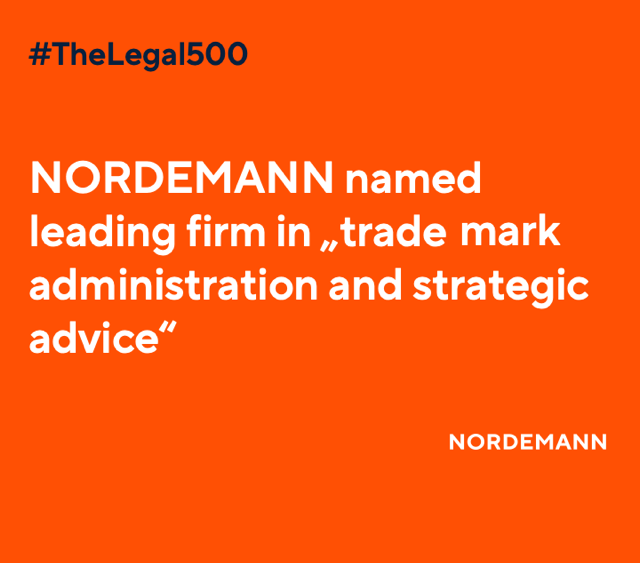 We are thrilled that our very own Anke Nordemann-Schiffel and Axel Nordemann have been recognized as "leading names" in Trade Mark Law by TheLegal500 in their 2022 ranking.
On top of that, NORDEMANN has been recognized as a leading firm in the category "trade mark administration and strategic advice" and ranked a tier 2 firm in trade mark law- this is truly a team effort! Thank you to everyone at NORDEMANN team for your hard work and team spirit.