framing under copyright law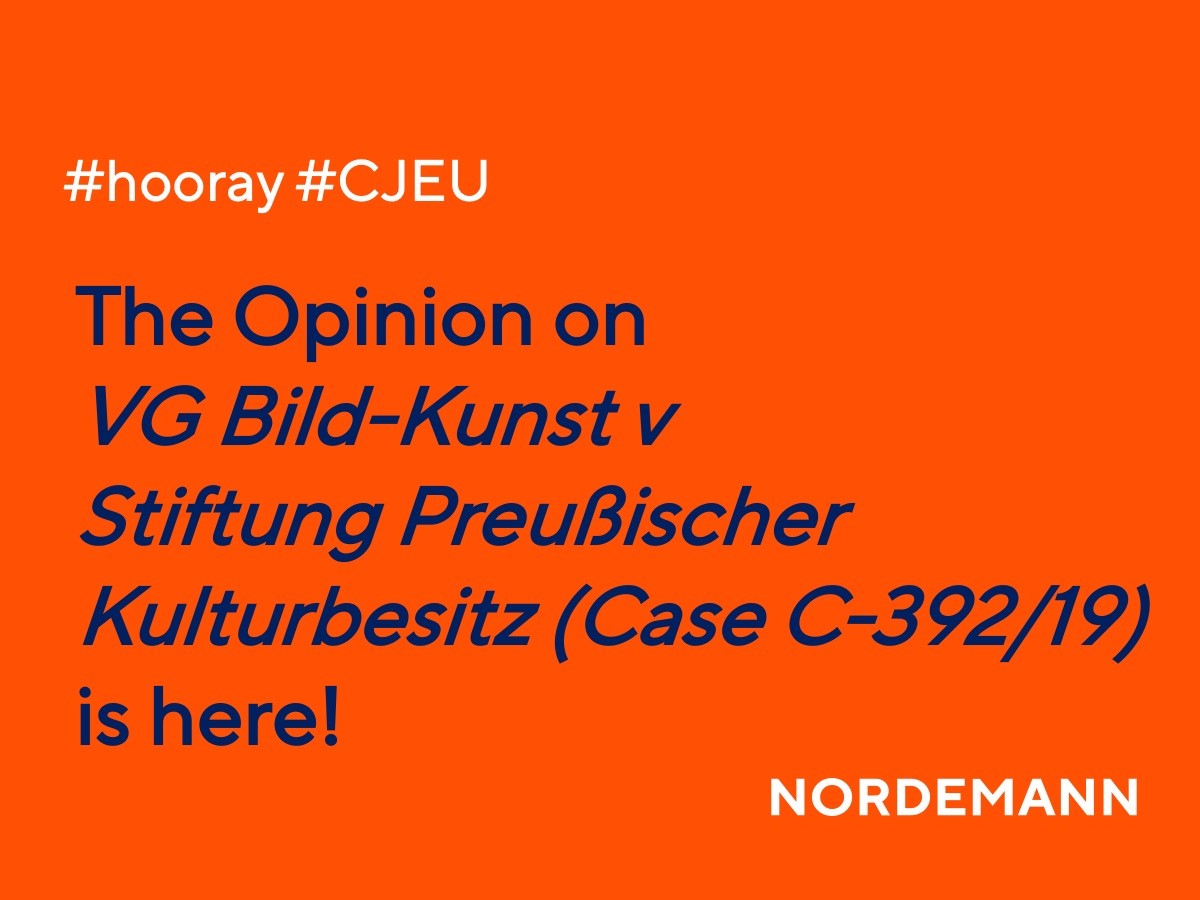 The heroes of George Lucas' Star Wars film saga were able to travel through 'hyperspace' faster than the speed of light using a 'hyperdrive'. In a similar fashion, internet users can 'travel' through 'cyberspace' using hyperlinks – this is how Advocate General Marciej Szpunar opens his Opinion, published today, in the proceedings for a preliminary ruling between VG Bild-Kunst and Stiftung Preußischer Kulturbesitz concerning the admissibility of framing under copyright law.
NORDEMANN´s Prof. Dr. Christian Czychowski and Viktoria Kraetzig represent VG Bild-Kunst. We are not only pleased by this original introduction, but also by the fact that, according to the Advocate General, the consent of the rights holders is required when works are incorporated into a website by means of "inline linking".