We are looking forward to 2020!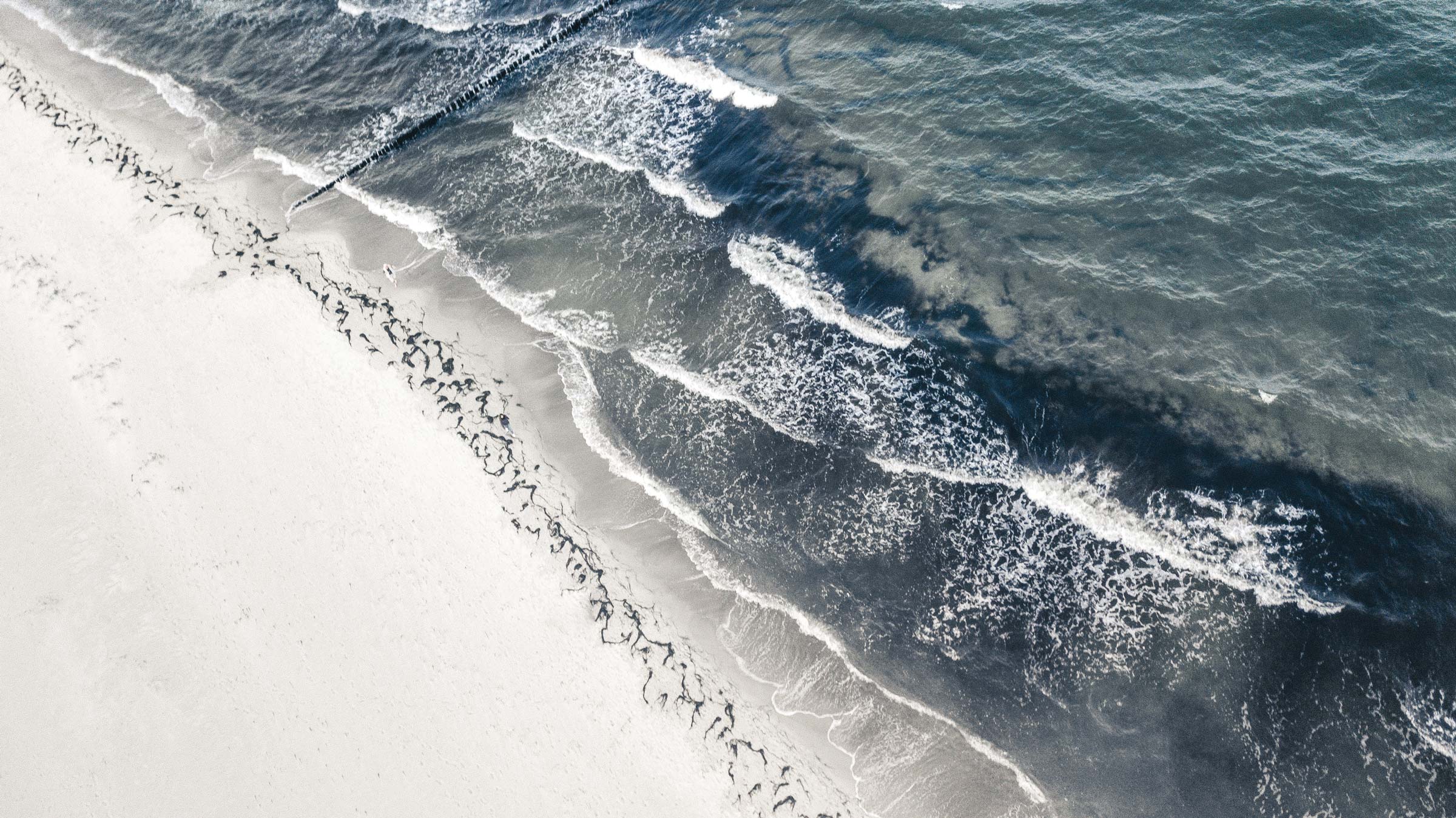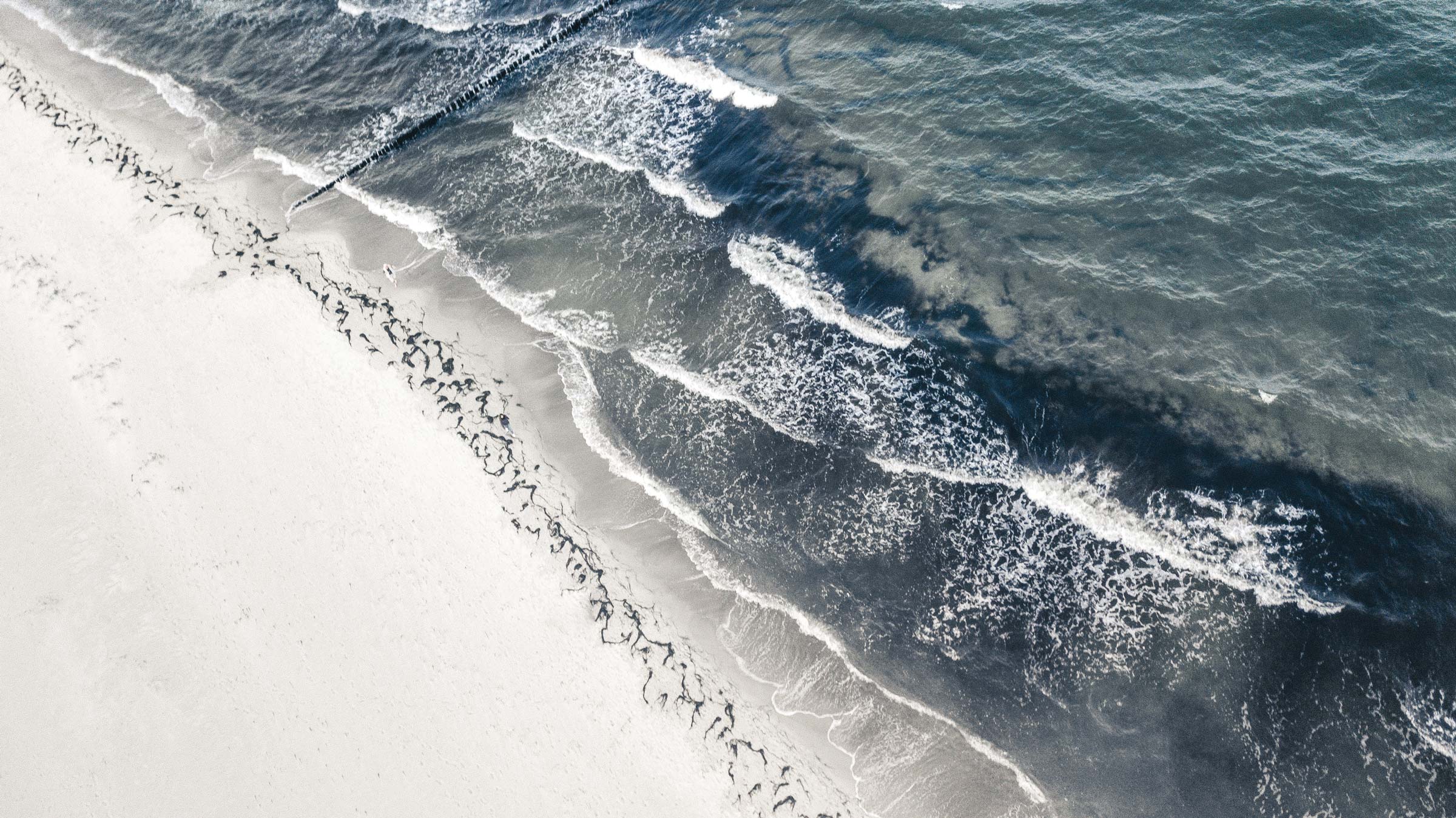 We, that is seven partners, six associates as well as three research assistants and a team of 40+ staff.
We love intellectual property.
Our main areas of expertise: trade mark law and competition law (unfair competition and antitrust), copyright law, IT law (including open source and licensing).
We are especially focussed on the law as it relates to the digital world (see expertise) and are known for our strength in our fields. For you, we make the complex simple and always think ahead.
Take a look at our website, write to us, give us a call.
Here's to a prosperous and successful year in 2020!