Wolters Kluwer Verlag 2021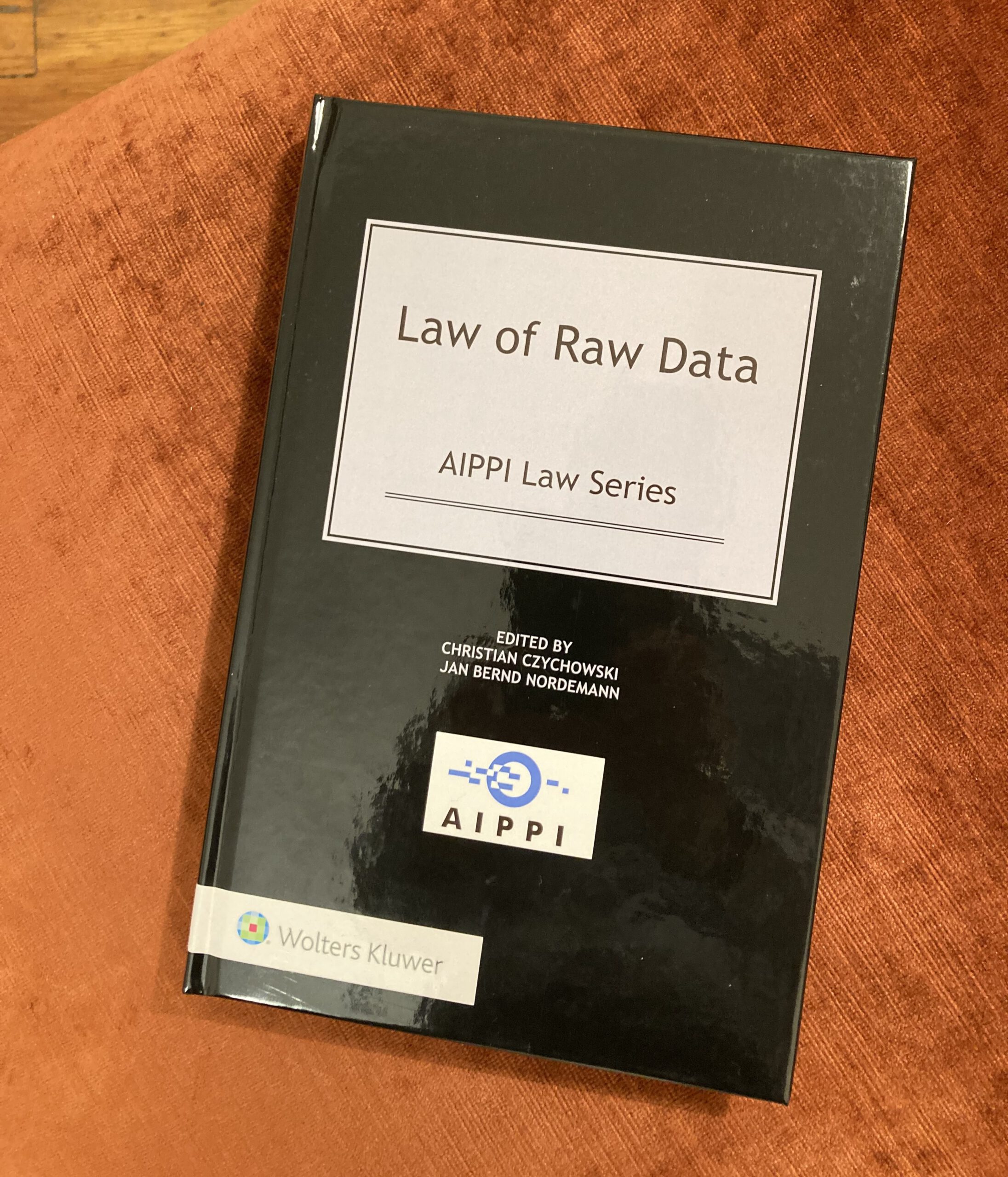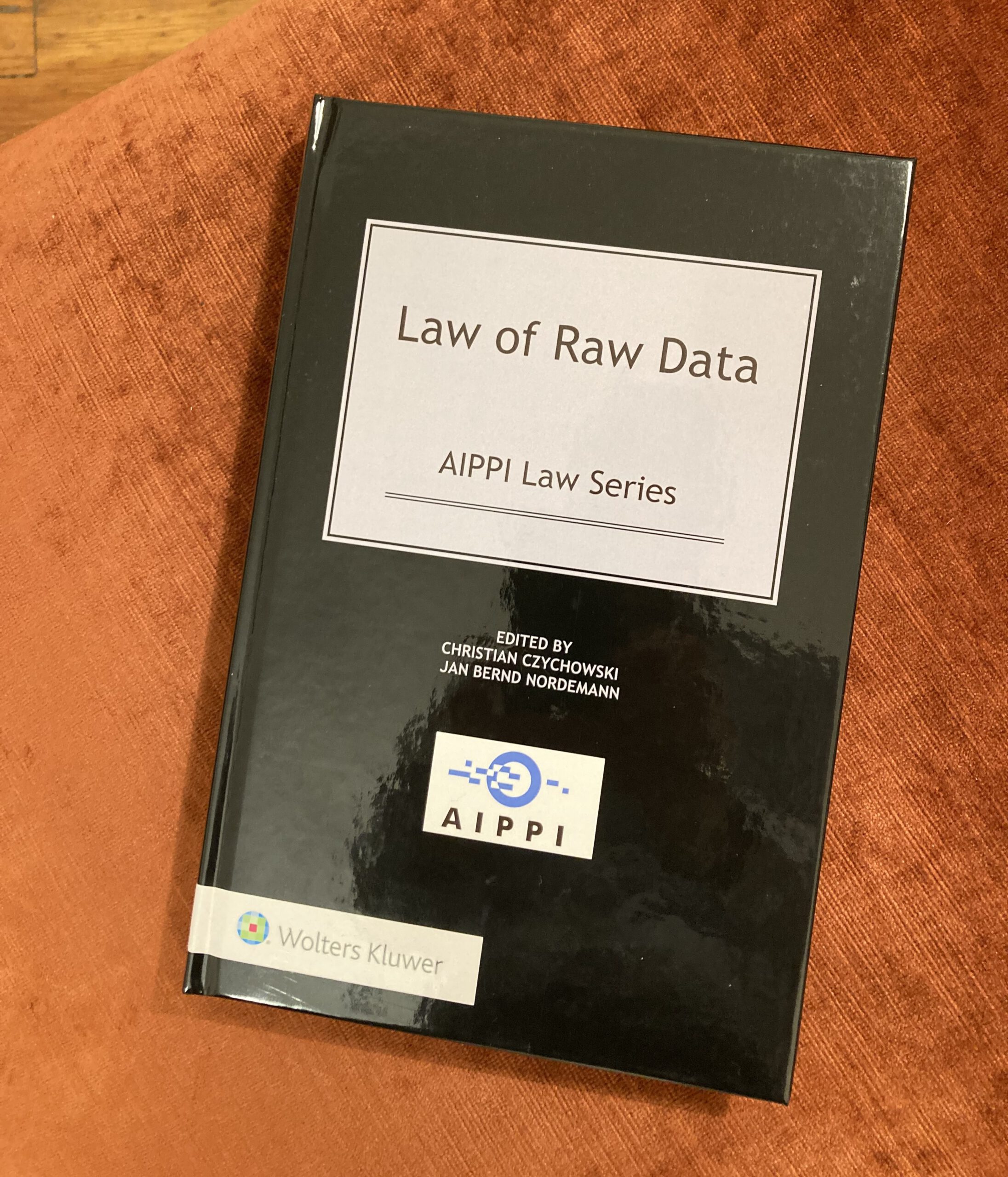 The dramatic and on-going digital transformation of businesses and society has had a massive cross-sector impact on the economy and various other areas of life. It has also created a pressing need for new rules and regulations. So, where look for answers?
Edited by Christian Czychowski and Jan Bernd Nordemann, the new AIPPI Law Series edition "Law of Raw Data" offers a comprehensive overview of the legal situation concerning the protection of unstructured data in 23 jurisdictions. It also offers a chapter on conflict of law issues. Contributors provide a thorough analysis of existing legal instruments and remedies, as well as practical insights.
As one of the first works dealing with the law on raw data in an international context, it comprises contributions from more than 40 of the leading specialists in the field. Amongst them, two of our very own: Anke Nordemann-Schiffel has authored the chapter on conflict of law issues, whilst Luisa Siesmayer covers the law on raw data in Germany.
This is a must-read for anyone wanting to dive deep into this specific, yet highly relevant area of law.
The Work is available in the international Wolters Kluwer Online Store.