ELSA Bonn, 14 May - 06:00 pm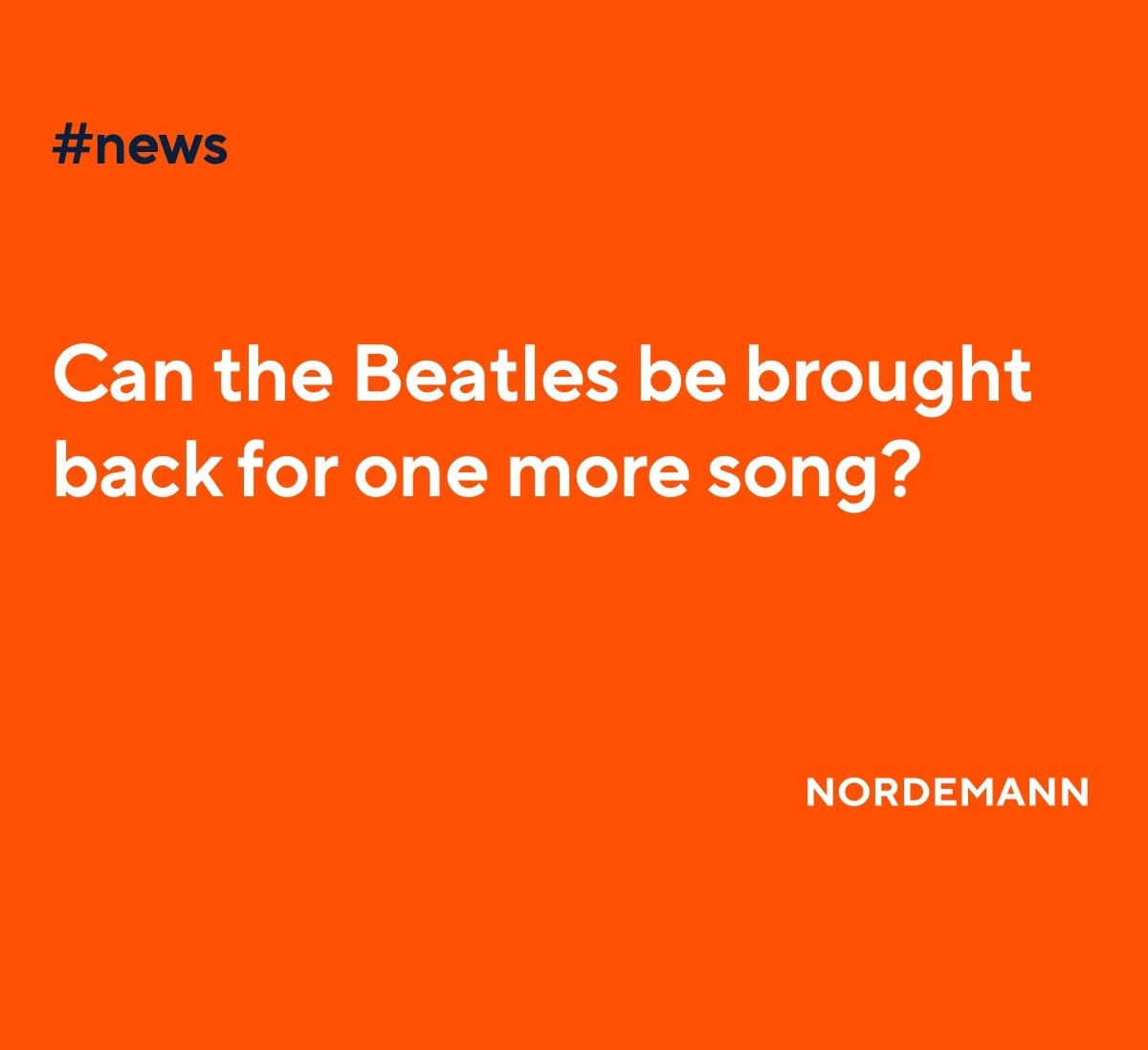 Can the Beatles be brought back for one more song?
Artificial intelligence is one of the transformative technologies of the 21st century and is already being used to develop new medicines, compose music or write song lyrics. A painting painted like a Rembrandt, a song that sounds like it was written by the Beatles – artificial intelligence makes it possible. Niklas Maamar, a trainee lawyer in Berlin, and I will be explaining the topic of "Copyright and Related Rights in AI-generated Works" and the current state of legal research on the recent resolution of the International Association for the Protection of Intellectual Property (AIPPI) at an event hosted by Elsa Bonn on May 14.
The event will take place online via Zoom, beginning at 6 p.m.