Frankfurter Allgemeine Zeitung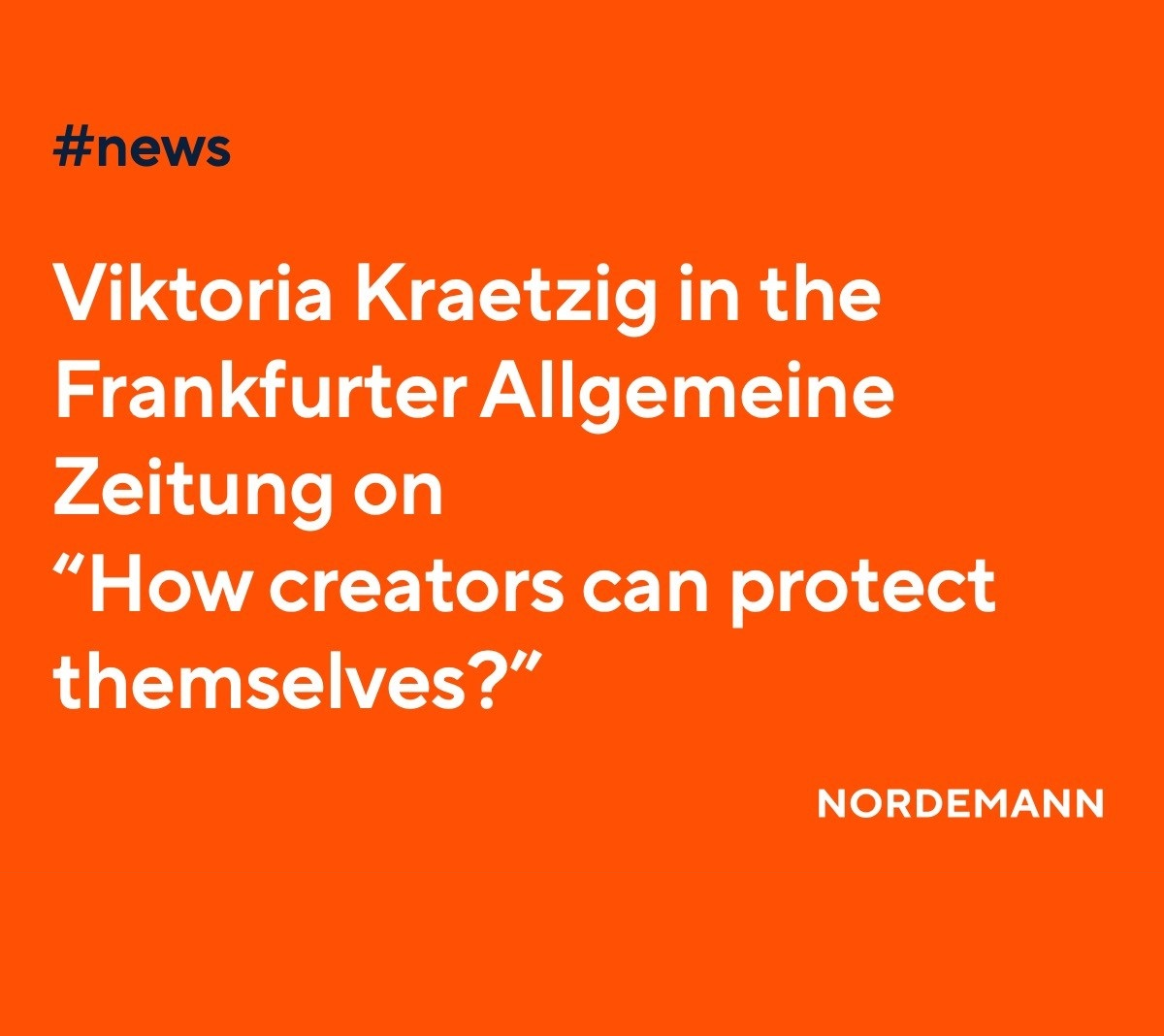 Viktoria Kraetzig has written an article in the Frankfurter Allgemeine Zeitung about a recent ruling by the Federal Court of Justice on the permissibility of framing by circumventing technical protection measures. On the Internet, content can be embedded in websites without any problems. However, case law sets limits to this, as the Federal Court of Justice recently did.
The question was whether a collecting society, such as VG Bild-Kunst, can make the licensing of rights of use dependent on technical protective measures to be taken by the licensee against framing.
Together with Christian Czychowski, she represented VG Bild-Kunst in the proceedings.