Do "cheat bots" for computer games infringe German copyright law?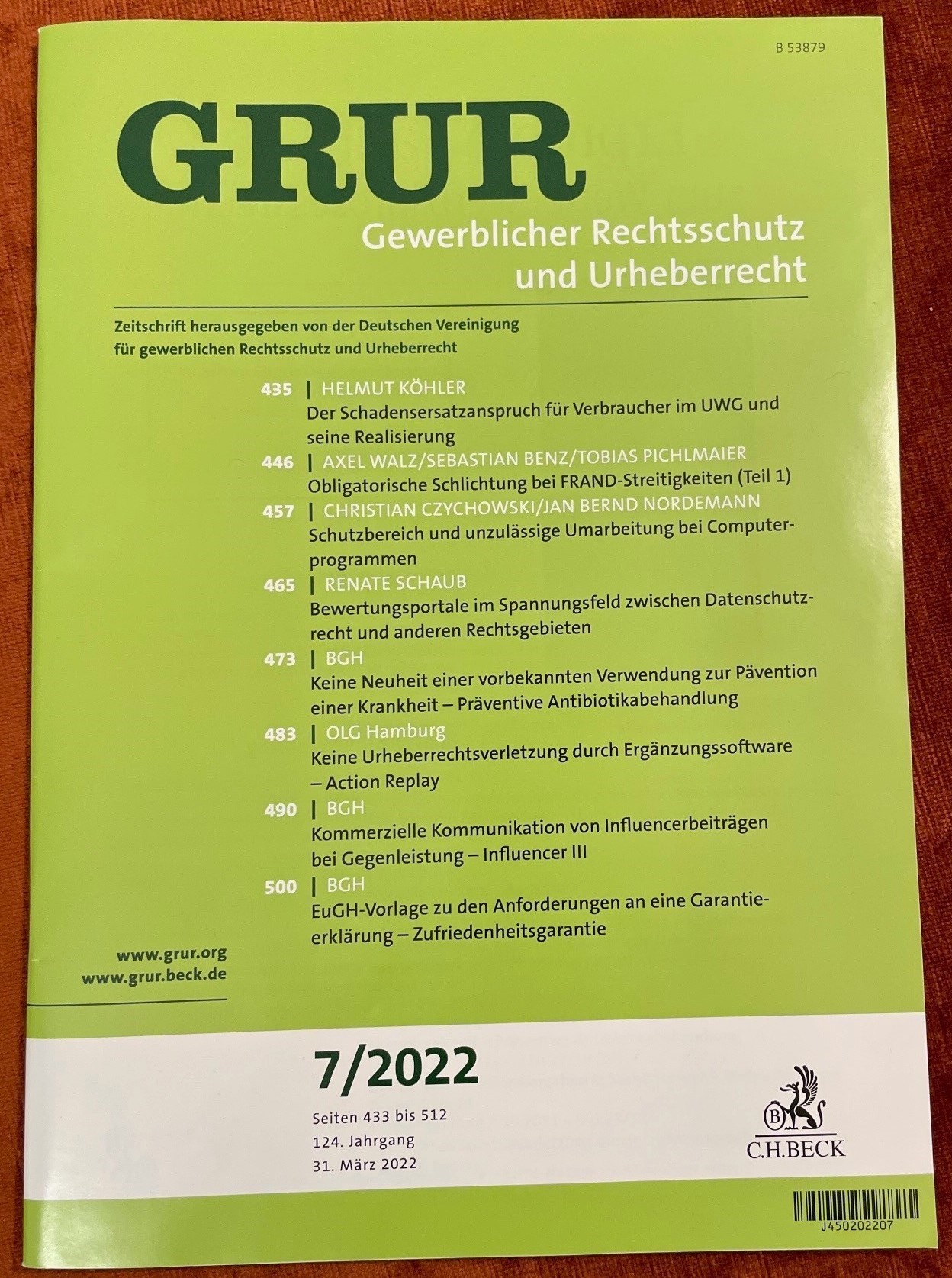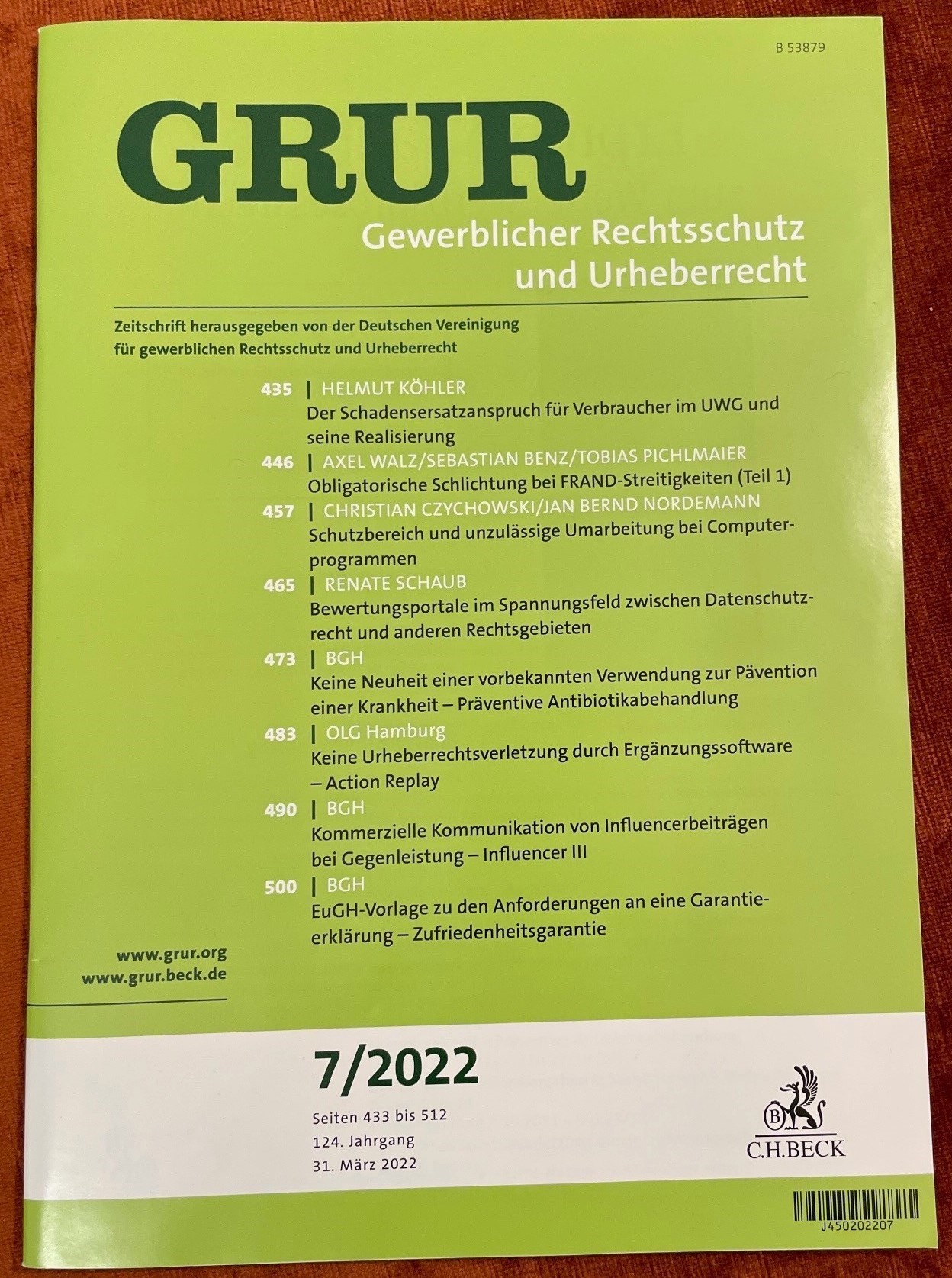 In issue 7/2022 of the GRUR journal, Jan Bernd Nordemann and Christian Czychowski examine the question of whether it constitutes a modification requiring authorization of the rightsholder according to Section 69c of the Act on Copyright and Related Rights, if cheat bots change variables.
"Cheat bots" are external programs offered by third parties that influence the course of the game as intended by the authors.
Against the background of the "Action Replay" and "Replay PSP" decisions of the Higher Regional Court of Hamburg on this question, the authors examine the related copyright issues: they broaden their view to the scope of the protection of computer programs and examine whether the changes in the game caused by cheat bots violate the author's right to edit and modify.