Open source software in German companies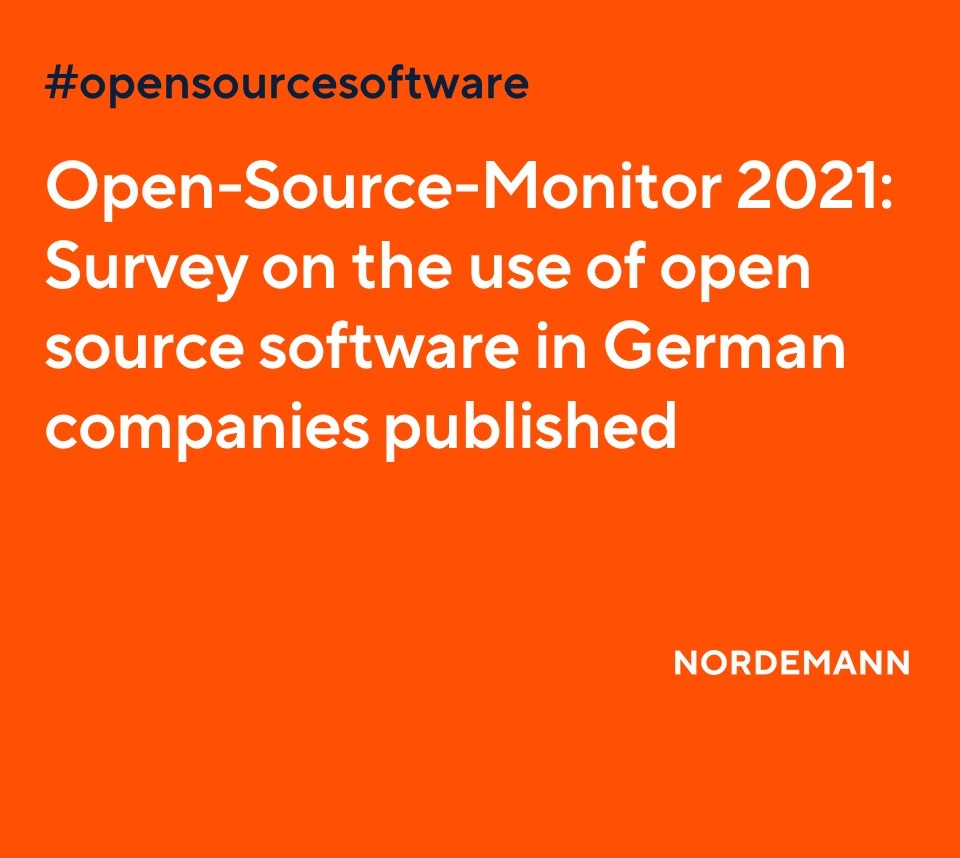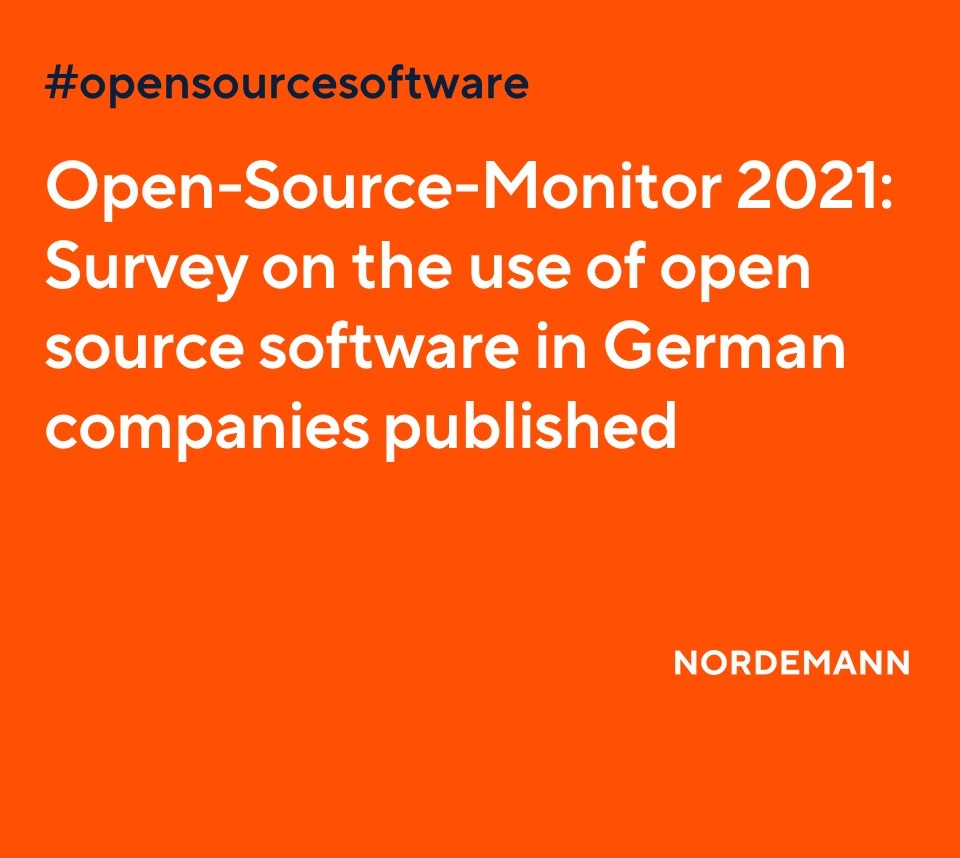 We are thrilled to have teamed up with the digital association Bitkom e. V., Bitkom Research and 14 other project partners to conduct a survey to investigate the strategic use of open source software in German companies. 1,152 businesses with at least 20 employees were surveyed, selected on a representative basis according to size, classes and sectors.
We are excited to present the outcome: the Open-Source-Monitor 2021. In its second edition published today, the report provides a thorough overview of the use of open source software in the German economy. It analyses companies' basic attitudes toward this kind of software, and their participation in its further development. The report also provides answers to questions of resources and compliance surrounding open source software.
Amongst the contributions: Nordemann's Christian Czychowski and Sebastian Dworschak elaborate on the effects of licencing changes in popular open source software and reveal possible weak spots in open source software management. Don't miss it!
The full version of the survey report is available for download here: https://www.bitkom.org/opensourcemonitor